* PLEASE USE THE FOLLOWING ORDER FORM IF YOU ARE INTERESTED IN AN ITEM:
Name:
Email:
Items Interested In:
Method of Payment:
Location:

* Prices listed DO NOT INCLUDE SHIPPING!, unless otherwise stated.
* All prices are listed in USD$ and GBP£
* I accept USD & GBP currencies (If paying by GBP, please contact me for a quote of the total with shipping, in Pounds Sterling £)
* DO NOT SEND ME PAYPAL payments - please WAIT till I bill you an invoice!



Vintage Floral Hankerchief (great for scrapbooking/mixed media/altered art projects) $3.95



Flower Petals Pack - ASSORTED MIX $3.50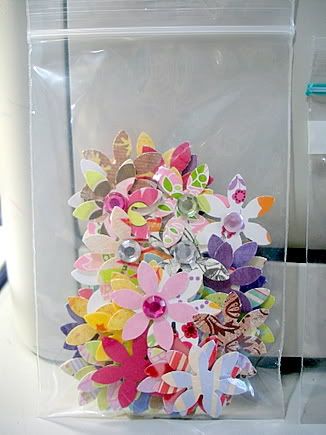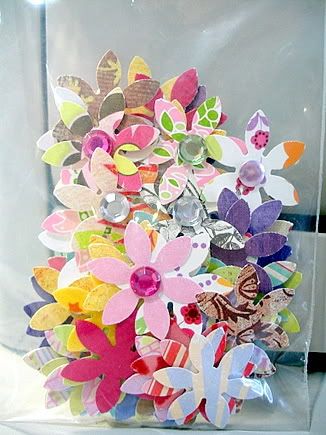 Paper Daisys - Assorted Mix! (approx 100 of them, 1" tall. embellished with sparkly rhinestones and shiny studs and some of them are printed in fun patterns!) $3.50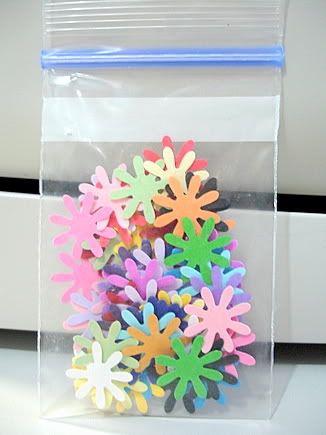 Paper Flowers - Assorted Colors DAISY SMALL (about 1/2" big. a total of 50 assorted color paper flowers in this pack!) $0.50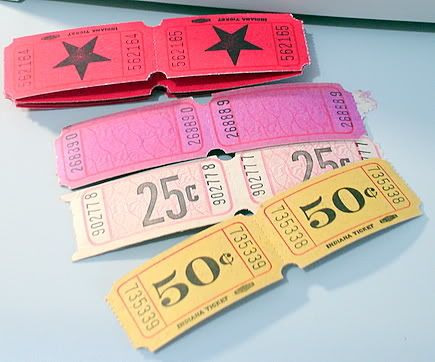 Ticket Stubs Pack (you get 10 red w/ black star tickets 2 pink blank tickets, 2 25cent tickets & 2 50cent tickets!) $2.50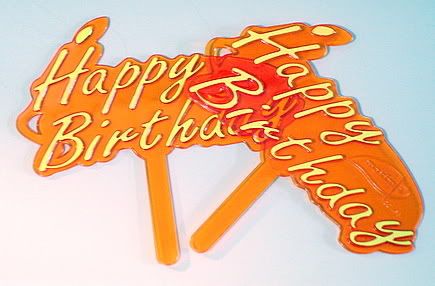 Happy Birthday Plastic Signs *THERE ARE 2 AVAILABLE* $0.50 each or $0.75 for 2!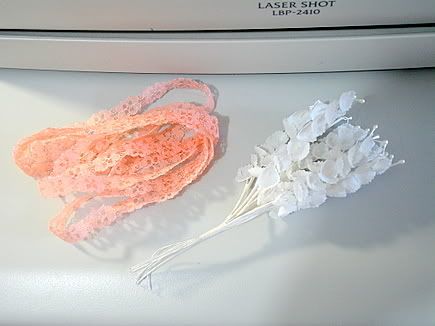 Peachy Lace Trims $1.50
Lily Of The Valley Sweet Bouquet Flowers (each measures 5.5" and has 12 stems of 7 blossoms) $2.00



Foil Leaves (18 foil leaves in green, silver and gold. Great for mixed media and collage work. Each measures 1.25" long. brand new in packaging, never used, in excellent condition!) $1.25